Bthrust - Your Marketing Hero
Ready to Discover Your Digital Marketing Prowess
Feeling Lost by constantly managing all the digital marketing channels? Is your website lost in search engine results?
Get to know us better
BThrust, a leading Digital Marketing Agency in Malaysia, has been at the forefront of the industry in a very short time. With a wealth of experience in providing top-notch digital marketing solutions to clients from various industries, our dynamic agency is committed to developing innovative strategies that elevate businesses to new heights. Our track record includes showcasing our expertise in diverse Digital Solutions like SEO (Search Engine Optimization), Google Ads, Website Design.
How Bthurst Will Help You Prosper Online
Bthrust provides performance focused digital marketing in Malaysia. We use multiple channels to increase your business by attracting potential customers and clients.

We know how search engines operate, and we can design your business performance with the right SEO techniques to improve your ranking.

From paid advertisements to technical trends, we study the online market and devise SEM services for your business recognition.

With the rapidly increasing competition on social media platforms, our social media management tactics get you noticed regardless of who you're up against.
Discover Your Digital Marketing Status Now!
Crush Your Competition with Our Instant SEO Report! Don't Miss Out - Fill the Form Below and Ignite Your Success Today!
Your Pathway to Higher SE Rankings
WHAT DO WE DO?
In Malaysia, we have been operating for more than 3 years and 7 years in Singapore. Our proven records in digital marketing niches have helped us establish newly found yet strong markets in other countries as well. Alongside our business growth, we focus sincerely on your business growth because the expansion and success of online markets is a winning situation for all of us, and we aim to be a reliable contributor for that success.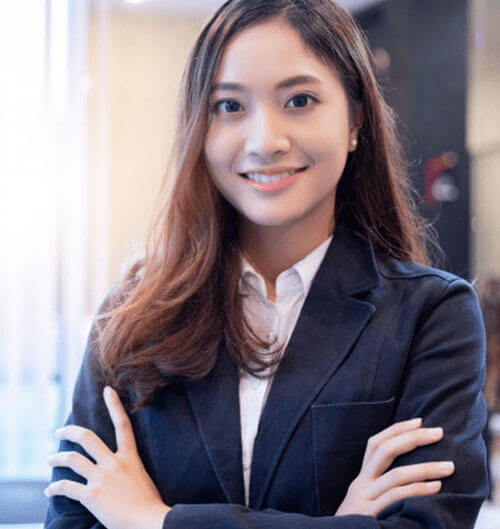 Hear from our clients about Us
Testimonials
When your company finds itself struggling to be seen, that is where we come in. We are an experienced digital marketing agency of professionals who know how the web works. By SEO and other technical methods, we boost your online sales and the effectiveness of your marketing strategies.
BThrust has been able to deliver what they have promised so far, and they are understanding of customer's requirements. Despite facing limitations to ...

Iris Lam (Account Manager)
In Event Furnishing Pte Ltd
I would like to give a shout out to Rana, Shailesh and their team for the great work. Thank you. I am definitely one contented customer of BThrust and...

Lawrence Puah (Director)
akiHAUS Design Studio Pte Ltd
Within a week after I contacted BThrust, they already started on developing my website. My portal was completed ahead of schedule and within my budget...

George Lim (Director)
SchoolBuzz
After failing to get results from other SEO companies, we engaged BThrust services and was happy to see results and progress. I expect same level of s...

Prabha (Director)
Galaxy Painter
I am a manufacturer of plant derived hair products, and was in search of a company that could manage my SEO social media/ marketing for our corporate ...

Nicholas Rains (Director)
Bio Follicle