Social Media Management That Break Barriers
Generate Your SEO Performance Report
How Well Are You Doing with your Site SEO ?
Make a Bang Online
We Build Social Media Campaigns
That Secure Results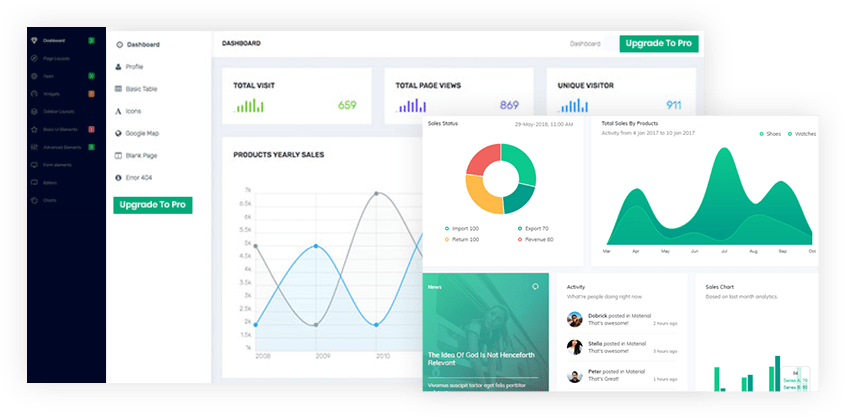 By combining creativity with hard work and a whole lot of finesse, we help businesses stay ahead in the fantastic world of social media without breaking a sweat.
Daily Management Of Your Social Media Sites
It takes constant effort to stay relevant in the online world, enabling us to deliver timely results day after day.
Creative & Unique Social Media Content That Excite
Why follow what others are doing when we can bring innovation to your social media campaign and engage more customers.
Bespoke Social Media Campaigns To Fit The Brand
From fashion to engineering sectors, we can make your business more visible on social media by aligning our skills with your primary goals.
From Eye-Catching Graphics To Engaging Content, We Do It All
The aim of placing your brand in the best spotlight forms the core of our services. We cut the fluff and bluff to manage your social media handles in the best way possible.
Compelling Content That Customers Will Love To Share
Social media is nothing without great content. It's a great way to attract attention and make a difference even in industries where competition is fierce. But thanks to our expertise, you can make your social media accounts stand out with highly-engaging content. Whether you want to share some information or announce a new product, we have a flair of words to give your customers what they want.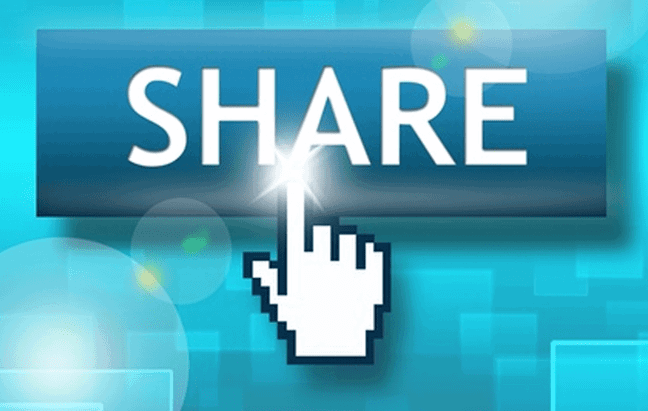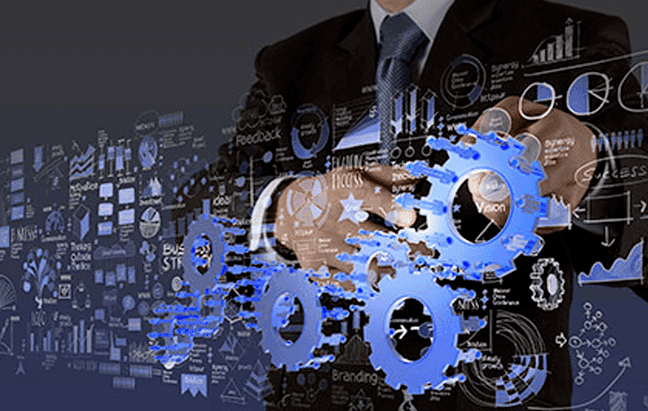 Full-Fletch Reports To Analyse Your Performance
Identifying the loopholes and strong points of your social media campaign is vital to make better decisions in the future. This is where our reporting and analysis comes handy. By focusing on all the facets of your marketing campaign, we provide a breakdown of all the activities on social media to understand how things are going.
Scheduling & Publishing Posts On Your Behalf
You may have much on your plate. From managing the entire team to dealing with vendors, you might not have enough quality time to spend on your social media accounts. But by leaving your social media campaign on BThrust, you can spend your time on things that matter the most and leave the grunt work on experts.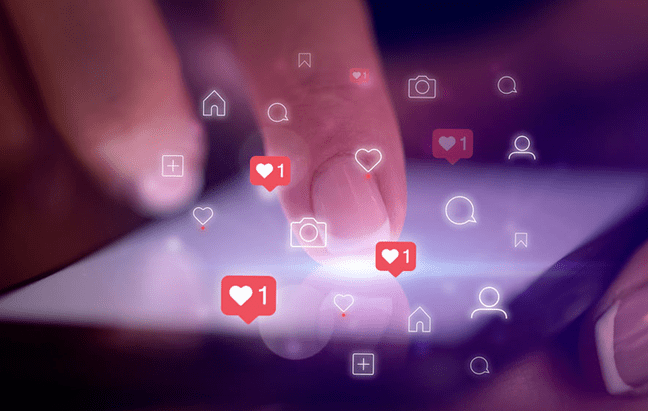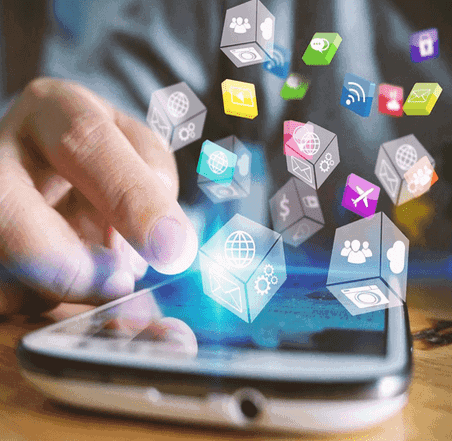 BThrust is known for helping brands achieve their marketing goals across Malaysia and beyond. After all, a meaningful and impactful social media presence is important to stay connected with the target audience. Want more ROI?Looking to connect with your customer? Then, you need our social media management services.
Why Do You Need Someone To Manage Your Social Media?
Existence on social media is no longer an option. Instead, it's a necessity. Especially if your customers are found online, it is essential that they can find you on social media platforms that they use. But you need to invest time every single day when managing your online presence. This is why you can leave your social media in the hands of a professional, sit back, and relax.
Why Should You Trust BThrust?
Our company has a proven record of helping businesses establish their online presence on firm grounds. We love what we do, allowing us to provide the best services out there. In managing your social media, we focus on your expectations, so the end results can be exactly how you want.
Hear from our clients about Us
BThrust has been able to deliver what they have promised so far, and they are understanding of customer's requirements. Despite facing limitations to ...

Iris Lam (Account Manager)
In Event Furnishing Pte Ltd
I would like to give a shout out to Rana, Shailesh and their team for the great work. Thank you. I am definitely one contented customer of BThrust and...

Lawrence Puah (Director)
akiHAUS Design Studio Pte Ltd
Within a week after I contacted BThrust, they already started on developing my website. My portal was completed ahead of schedule and within my budget...

George Lim (Director)
SchoolBuzz
After failing to get results from other SEO companies, we engaged BThrust services and was happy to see results and progress. I expect same level of s...

Prabha (Director)
Galaxy Painter
I am a manufacturer of plant derived hair products, and was in search of a company that could manage my SEO social media/ marketing for our corporate ...

Nicholas Rains (Director)
Bio Follicle

Not Getting Enough Visitors on Your Web?
Our digital marketing company specializes in SEO services including SEO traffic generation. Hire our services to achieve your goals faster!