Career
Generate Your SEO Performance Report
How Well Are You Doing with your Site SEO ?
WE ARE HIRING
Current Job Openings
Want to be the part of change? Apply at BThrust and join the thriving team of SEO experts, web developers, and digital marketers to make your professional growth a prospering reality.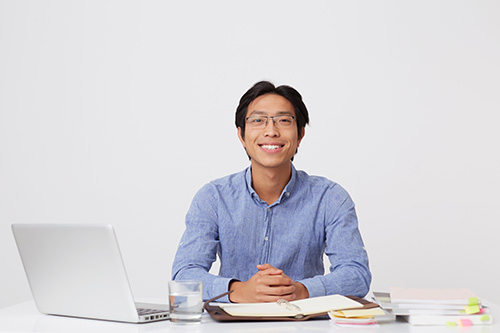 A job at BThrust means a fruitful career with great potential for growth. Your career is as essential for us as it is for you. This is why we provide excellent development opportunities and professional benefits within a friendly working culture that clasps diversity.
BThrust is a group of thinkers and innovators who understand how to build solutions of today and tomorrow. Whether you are searching for an internship opportunity or wishing to switch your job, you can unleash your true potential here at BThrust and get a chance to transform the industry in Malaysia and beyond. Work at BThrust is fun, innovative, and thought-provoking, which will help you stay committed to your professional goals while having a good time.
SOME OPEN VACANCIES
We Are Looking For
Business Development Executive
Join us and you will experience a vibrant, inclusive organization where you will feel valued for your individual performance and contributions. You will play an integral role in the business development of the digital marketing department at a stage where we are pushing for tremendous growth. Digital marketing is a necessary element of many companies today, you will have opportunities to meet decision makers from startups to SMEs and global MNCs.
Senior SEO Analyst
For formulating, implementing, and measuring prospective SEO and social media campaigns to support clients' initiatives and websites in reaching an upright position on search engine results.
Social Media Manager
Having a knack of content management and social media marketing to ensure social media campaigns can be idealized, executed, and monitored in a timely and efficient manner.
Junior SEO Analyst
With a genuine passion for SEO, marketing, and content management, responsible for helping our clients' campaigns, websites, and overall digital presence become the best in their industries.