Local SEO Malaysia to take you ahead
Generate Your SEO Performance Report
How Well Are You Doing with your Site SEO ?
CONQUER IMPROVED VISIBILITY
Move ahead of your competitors
with our Local SEO Malaysia service
Your website might be available on Google, but if it's not on the first page, then you can have a hard time landing sales. After all, customers don't even make it to the end of the search results, let alone move to the next pages. Sounds like something you won't want? Then, BThurst is the name you need to trust. Regardless of how big or small the competition is, we can make your brand a local giant, a success hulk that will lie at the center of the market.
Our ground-breaking local SEO Malaysia campaigns can give you the confidence to rise above the competition and do more.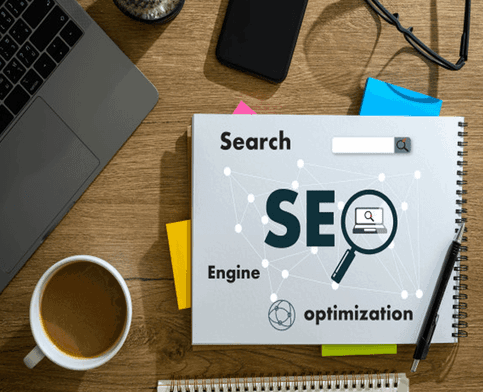 Boosting Local Search Results Ranking

Measuring & Reporting Key Analytics

Tracking Competitor's Strategies

Building Quality Backlinks

Want to get the best of Google Search Results?
Everything is becoming online, but not everything is visible. Put your brand on the online map and let your customers find you with our result-driven Local SEO in Malaysia.

THE SMART CHOICE FOR SMART BUSINESSES
Perks Of Choosing Our Local SEO Services To
Get At The Forefront Of The Search
The digital landscape is changing, and that too, very fast. Our Local SEO Malaysia service is like a magic formula to help you survive against the tide and continue moving forward. After all, your business deserves it.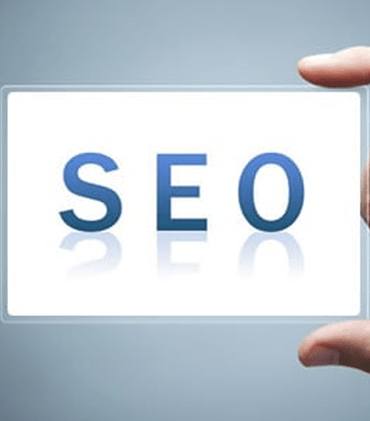 SEO Solution That Aligns With Your Overarching Business Goals & Vision
Whether you are launching a small business with limited capital, running tight on the timeline, or want to test our process before sealing the partnership, BThrust can provide Local SEO in Malaysia that best fits your needs. All campaigns at BThurst are structured with the potential to grow in the future.
So even if you are starting small, you can move ahead without any hitch. Our services will prove themselves and help your venture grow up and above.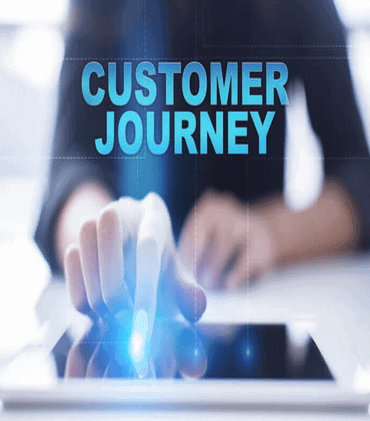 We Target The Right Audience To Convert Them Into A Loyal Customer Base
Everything we do at BThrust starts with you and your goals. In other words, we spend considerable time understanding your business and target audience by first listening to you and then conducting research of our own to make notes. We identify the specific needs of your prospective customers to determine what exactly they are searching for.
This allows our SEO veterans to target the right audience in the right manner, using the right tools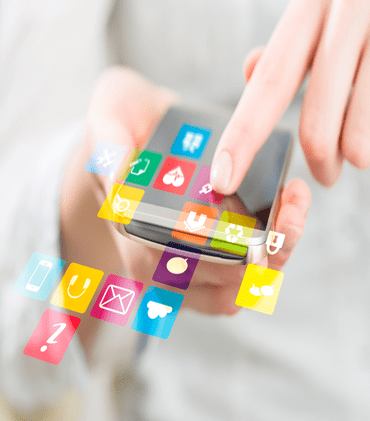 Mobile-Friendly Local SEO, So Your Customers Can Find You When Using Small Devices As Well
When it comes to ranking, the mobile-friendly characteristic of your website also matters. Where the world is becoming digital, people increasingly rely on smartphones to do everything from texting to conducting business meetings. In this regard, our "mobile first" campaigns ensure that your website can be impossible to ignore even from a mobile.
With our Local SEO services, you can maintain a consistent online presence beyond the big electronics.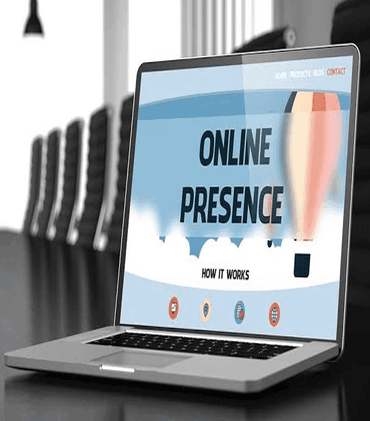 A Visible Online Presence That Reflects The True Essence Of Your Brand
Our Local SEO services just don't tell, but they perform. This is because we know what works and what does not. The SEO industry is never the same. So we keep track of all the changing trends, as well as the emerging trends and techniques to improve our own SEO methods and provide revolutionary services.
From on-page optimization to backlink acquisition, you can trust BThrust to get the job done with complete transparency.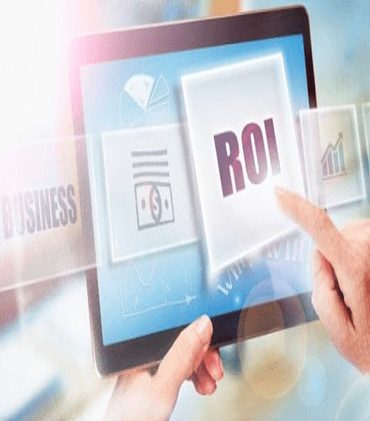 We Are Concerned With Results And Obsessed With Your Business ROI
By focusing on your business goals and target audience, we formulate highly effective campaigns with the capability to outmanoeuvre the competition. We take the success of your brand seriously, ensuring that our Local SEO services in Malaysia can generate a net positive return and cut the negative.
Our financial insight and attention to results will generate only the best results for you and your brand.
WE EMPLOY ONLY THE BEST SEO PRACTICES IN THE INDUSTRY
Cut The Guesswork And Reach
Out To Your Local Customers In The Right Way
Now you can drive your organic growth and rise to prominence in the local market.
The SEO experts at BThrust use a fusion of industry experience and technical skills to make sure your business can achieve sustained growth. By partnering with us, you can take your website on the front page and be on the top of the digital billboard. We take your business out of the shadows and put in the limelight with our quality-driven local SEO in Malaysia.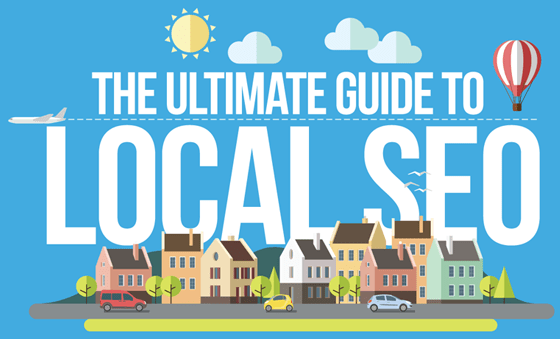 SOME PRESSING QUESTIONS
Get The Answers To What's Bugging You
We have collected some important FAQs in one place to especially resolve all your essential problems regarding our services.
1. What exactly is Local SEO?
You might already be aware that SEO is the process of increasing the site's ranking and getting more organic traffic. While Local SEO also has the same process, it exclusively focuses on Google My Business profile page as well. Google is prominent for displaying business pages on the search engine, together with the map highlighting the position of the business.
2. What is Google My Business?
GMB basically stands for a web page that is used by Google to highlight local businesses. By using GMB, you can place the information about your company across Google Search, Google+. Google Map, and other features of the search engine.
3. Is my business suitable for using Local SEO?
Google has formulated extensive guidelines to highlight which businesses can use Local SEO. For example, companies that are 100% of e-commerce are not suggested using it because they don't have any particular physical location. In this way, businesses that usually interact in-person with their clients are preferred for Local SEO.
4. Is it possible to rank in cities and towns that are away from our physical location?
Imagine searching for a dine-in restaurant in Kuala Lumpur and getting results for Johor Bahru. Obviously, such results will be useless for you because the restaurants are located far away from you. While it is not impossible to rank in areas that are far away from your physical location, you should compete with local services, so your prospective customers can reach out to you.
5. How can businesses appear on Google Maps?
You should have strong business reviews on Google and complete your GMB listing, such as selecting the correct categories and adding photos. Doing so can increase your chances of appearing on Google Maps.
6. What does it mean by NAP?
Name Address and Phone (NAP) can actually help your customers in connecting with your business. It should not only be accurate but consistent as well across the entire Internet.
7. Which Local SEO company should I choose?
There are various agencies offering Local SEO. The best ones are those that understand your local market. Price is an essential factor in choosing the services, but you should also make sure that you are getting value and ROI. It is also helpful to choose a company that has good testimonials and reviews on Google, making it a credible and trustworthy agency.
8. How long does it take for generating good results?
Local SEO is a continuous process that can take anywhere from some weeks to 3-4 months for your website to get the recognition it deserves. This is because search engine algorithms are becoming more complex. The competition in your industry, customers' intention and existing SEO performance also matters in getting the results.
9. Do I need reviews for boosting my online presence?
Customer reviews are critical to a successful SEO strategy. What your customers are saying about you on the Internet generally affect the decision process of other prospective customers. Google also take these reviews into account when ranking the sites.
10. How can I manage my reviews?
Our Local SEO services are designed to stimulate positive reviews and respond to negative reviews. We try our best to select the reviews that matter the most to your brand, appropriately address the negative reviews, and resolve the queries of your customers.
11. What should I know before using your local SEO services?
You don't have to be very technical minded for formulating an SEO strategy. We work with you one-on-one, helping you make the most out of the Google features. We explain our process, so you can accurately understand how our services can help your business.
12. Do I need to sign a contract?
No, you don't need to get in a contract with us for Local SEO. It is suggested, however, that you go through our terms and conditions.