Competitor Analysis to Stand Out from The Masses
Generate Your SEO Performance Report
How Well Are You Doing with your Site SEO ?
Identify What Others Are Doing
Be The Winner In Your Niche &
Beat The Competition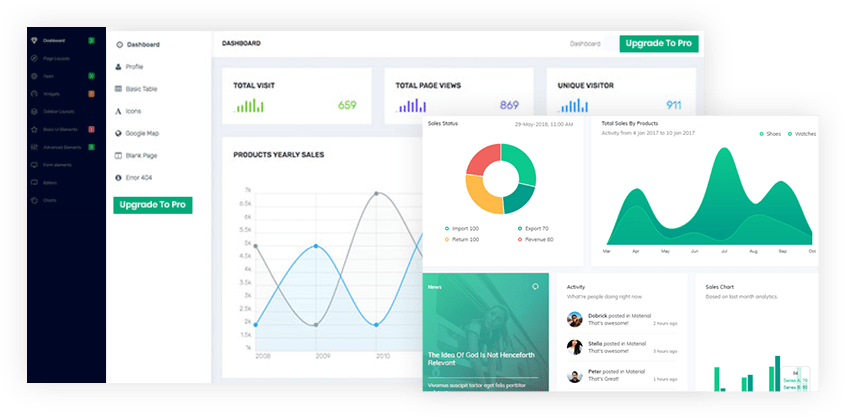 The best way to know what your competitors are doing is through the analysis of best SEO Service Provider. Believe it or not, everyone is running in the digital race and therefore, by knowing exactly how your competitors are moving ahead, you can improve your business approach.
Keep in line with competitor's strategy
By knowing what other brands are doing and following, together with the impact of their actions in the market.
Study the external environment with a keener eye
To find opportunities and threats in the market, as well as the trends you may be missing on, with the help of a detailed analysis.
Make data-driven decisions for the business
For staying in line with the emerging developments and movements in the business world to decide everything wisely and effectively.
After All, Your Persona & Reputation Matters
If your competitors are better at the job than your brand, then the competitors will surely look up to them. Doesn't sound good, right? This is why, with our competitor analysis, you can raise your flag higher and show the market what you are capable of.
Track emerging trends and outcomes followed by others
Instead of fearing from the competition, it is always best to learn from it instead, whether they are one step ahead or behind from you. When it is about performing online, you can do tons of marvellous things by carefully understanding what your competition is doing. This is because just like you, they know the industry and prefer to provide quality services only. At BThrust, we conduct an in-depth analysis of your competitor's strategies, so you can improve your marketing campaign and do better.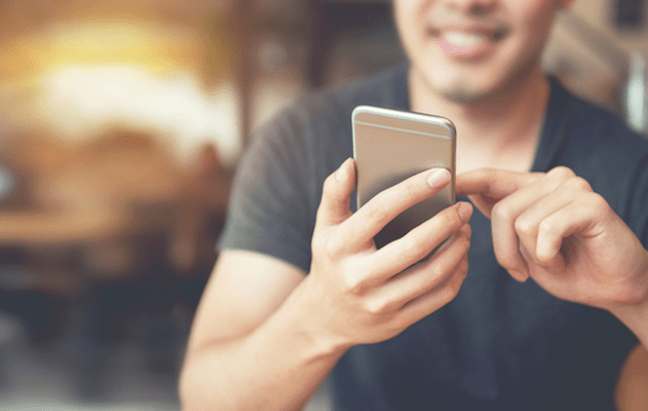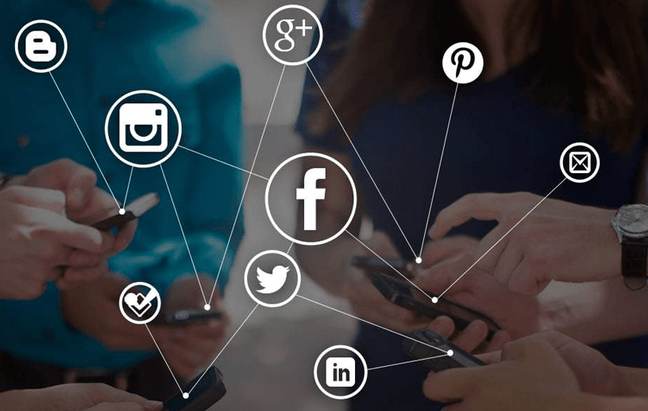 Comparing Traffic and Social Media Performance
Identifying how much traffic your competitors are getting is also crucial to evaluate your brand's performance. With such information, you can understand how much customers are attracted to you and how many are driven away to others. In this regard, our SEO analysts employ the best tools and techniques to discover the frequency and amount of traffic your competitors are enjoying, as compared to your business. In doing so, we majorly focus on social media platforms, so you can improve your online marketing strategies substantially.
Identifying opportunities and threats
In the face of digital transformation, the corporate world is undergoing massive changes. Your customers may want something different within months of releasing a new product, that's how quickly their preferences and needs change. But change is good, as it can open to myriads of opportunities for growth. On the other hand, change can also bring tremendous risks with it sometimes. This is why we help businesses to figure out how they can harness the potential of emerging market trends and align them with business advantage.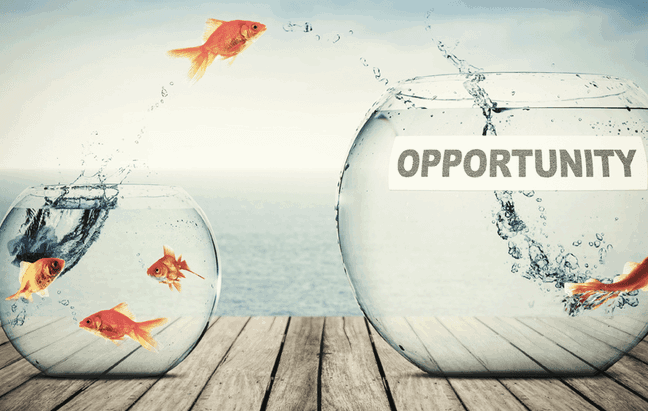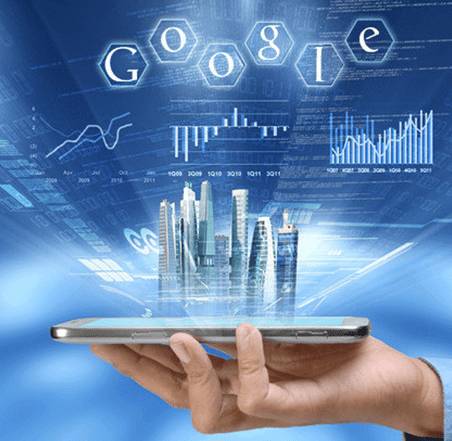 Your business growth is core to the services of our business. And what better way to improve your strategies than competitor analysis. Our detailed insight into the performance of your competition means that you can compare your digital presence with other businesses, identify unique campaigns, and improve mistakes. At BThrust, we make it happen.
Knowing your competitors is crucial
If you want to conquer sustained growth and survive against the tide, our competitor analysis can keep you up and ahead in the market. By identifying what others are doing, you can employ similar strategies for the biz or come up with better ones to overcome the mistakes.
This is where BThrust fits in the picture
Our competitor analysis services find the best ways possible to beat your competition. We assist our clients in improving their content, using keywords, building backlinks, and managing their social media handles in a better way. This makes it possible for customers to fight back and that too, strongly.
Hear from our clients about Us
BThrust has been able to deliver what they have promised so far, and they are understanding of customer's requirements. Despite facing limitations to ...

Iris Lam (Account Manager)
In Event Furnishing Pte Ltd
I would like to give a shout out to Rana, Shailesh and their team for the great work. Thank you. I am definitely one contented customer of BThrust and...

Lawrence Puah (Director)
akiHAUS Design Studio Pte Ltd
Within a week after I contacted BThrust, they already started on developing my website. My portal was completed ahead of schedule and within my budget...

George Lim (Director)
SchoolBuzz
After failing to get results from other SEO companies, we engaged BThrust services and was happy to see results and progress. I expect same level of s...

Prabha (Director)
Galaxy Painter
I am a manufacturer of plant derived hair products, and was in search of a company that could manage my SEO social media/ marketing for our corporate ...

Nicholas Rains (Director)
Bio Follicle

Be The Business Your Competitors Will Look Up to
Our competitor analysis service will change the entire game. Whether you want to win the market or attract more customers, at BThrust, we can do it all.