Google Display Network For Improved Results
Generate Your SEO Performance Report
How Well Are You Doing with your Site SEO ?
MAKE YOUR WAY TO THE CUSTOMERS
Capture The Right Attention In The Market
With the increasing competition on the internet, the relevance of Google Display Network (GDN) is becoming more apparent. As a form of internet marketing services, GDN acts as a point of communication across various platforms like blogs and video media to help internet users find your brand. At BThrust, we have the skill and fluency in establishing GDN campaigns for potential businesses.
Reach More Traffic
Capture the attention of new users and engage them
Improve Your Ads
Present your ads in engaging formats and gain awareness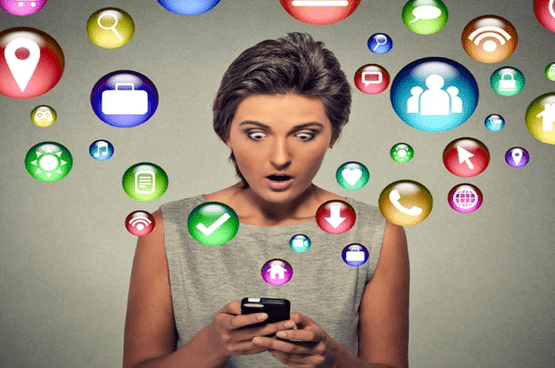 MAKE YOUR WAY INTO THE DIGITAL UNIVERSE
Display The Potential Of Your Brand
We create visually appealing ads for Google Display Network that your customers will love to click on. Be it texts or videos, we know what works and where exactly your ads should be, allowing you to reach the people you care about the most.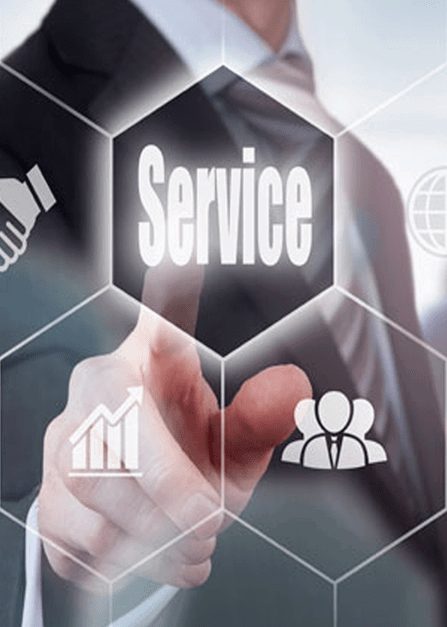 SHOW THEM WHAT YOU GOT
Our GDN Services Will Put Your Brand In the Best Limelight For The Right Reasons
As a trusted SEO agency in Malaysia, BThrust has a proven track record of creating and optimizing powerful GDN campaigns. We make efficiency and effectiveness a reality for businesses, helping them in reaching their targeted customers with ease.
Get More Traffic
By placing the right ads on the right platform at the right time, we are able to attract the attention of quality traffic for your brand. In doing so, we follow all the terms and conditions prescribed by Google Search, so your ads can become part of the GDN in the shortest time possible. The faster your ads are detected by Google, the faster you are able to connect with your audience.
Choose The Site For Your Ads
The possibilities of placing your ads across the internet are endless. You can place your advertisements on a website, a blog that resonates with your services, a video sharing site like YouTube, or just any other platform where your customers are likely to be found. Finding the right audience can be a complicated process, but our GDN services make it a breeze.
Build More Awareness
Instead of advertising your brand with a standard text, you can trust on BThrust to give your brand a powerful voice and create engaging ads that your competitors will want to have for themselves. We determine what your customers want to see by conducting extensive market research. In this way, we are able to reflect your brand's true potential with the ad.
Engage & Entice New Users
Marketing is essential for brands to rise above the competition. With our GDN services, you can add more bling to your marketing campaign and find a new audience in a cost-effective manner. Even if your visitors don't click the ad on the first exposure, we create ads that they will remember for sure.