Social Media Optimization Malaysia To Bring Your Site On Front
Generate Your SEO Performance Report
How Well Are You Doing with your Site SEO ?
Attract The Right Buzz
Engage, Appeal, & Retain
The Target Audience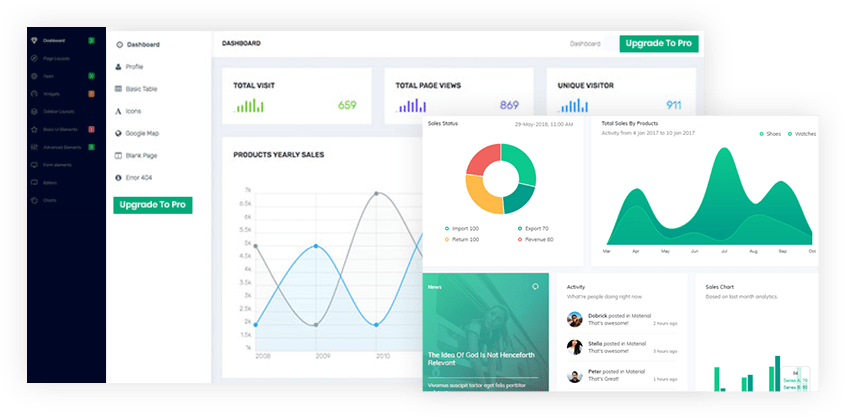 Build an impactful presence on social media and get quick ROI by placing your trust in our excellent SMO services.
Enhance Brand Awareness & Attract More Customers
Maintaining a positive online reputation doesn't have to be very difficult. Our SMO services help businesses look and be their best online.
Get More Likes, Shares, & Comments
From Facebook to Twitter, we understand how to construct strategies for engaging and building a loyal audience that will love to follow you online.
Promote Your Products & Services Successfully
Let the customers know why they should trust your services by creating publishing interact content on the right platform at the right place.
We Deliver The Best SMO Services In Malaysia & Beyond
We take great pride in guaranteeing complete customer satisfaction. Our SMO services can be a lending hand in attracting and securing more leads.
Add More Innovation In Your Social Presence
As marketing is becoming more complex, making a difference in social media requires considerable efforts. After all, not every post deserves to be shared. At BThrust, we develop stringent policies that help businesses in acquiring more value across various social media platforms. A prime reason why our SMO services work is our commitment to customer satisfaction.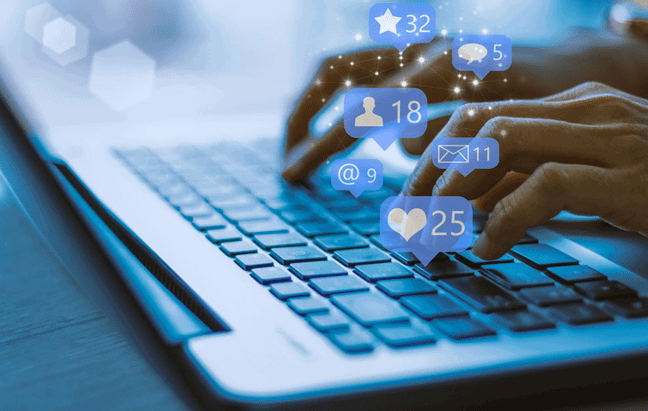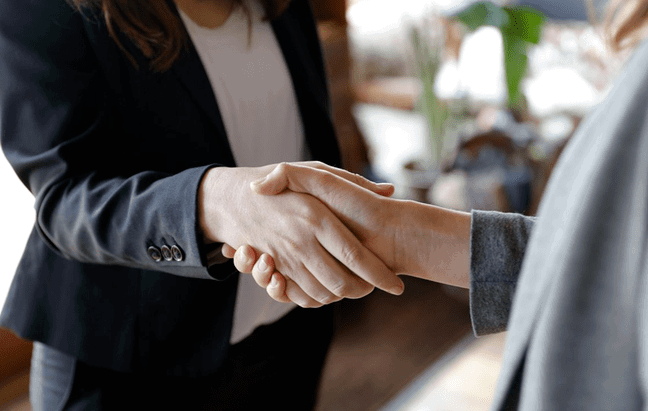 Attract New Customers & Engage The Existing Ones
With a team of the best SMO consultants in the field, BThrust provides result-orientated social media optimization services for prospective brands. We incorporate proven SMO tactics to return cost-effective outcomes. Whether you want to create an engaging social profile or build an online community, our SMO services can give a reason for customers to follow and like your brand online.
Appear More Authentic & Genuine Online
Customers now prefer to use products and services that come from trustworthy brands. One way of showing your reliability is by having a constructive online presence across various social media platforms. This is why our SMO services not only promote your services but also your value propositions, so your customers can see you in the best light.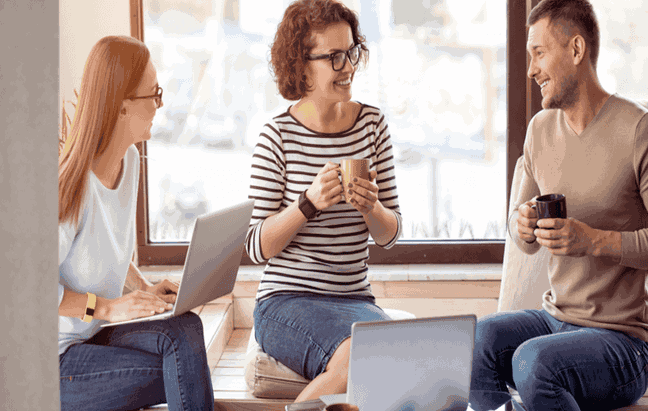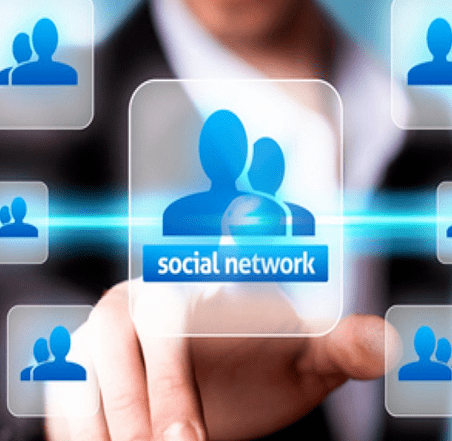 As the digital world is moving forward, social media optimization is becoming an essential need for all kinds and nature of businesses. But it takes professional help to attract the target audience across crucial social networking sites in the best manner. At BThrust, we deliver pure, authentic SMO services that can help brands become the centre of the social universe.
Why Do You Need Social Media Optimization?
Regardless of what you do and offer, almost everyone is found online, be it your customers or vendors.With so much content and information floating around, it can be challenging to be recognized. This is where social media optimization fits the scene, taking your brand out of the dark, and putting it in front of the customers' eyes.
Why Should You Trust BThrust?
As a creative SMO agency in Malaysia, BThrust has helped various businesses make a powerful impact when it comes to thriving on the internet. Our experts are well-versed in multiple SMO-related techniques, employing only the best practices that deliver maximum results.
Hear from our clients about Us
BThrust has been able to deliver what they have promised so far, and they are understanding of customer's requirements. Despite facing limitations to ...

Iris Lam (Account Manager)
In Event Furnishing Pte Ltd
I would like to give a shout out to Rana, Shailesh and their team for the great work. Thank you. I am definitely one contented customer of BThrust and...

Lawrence Puah (Director)
akiHAUS Design Studio Pte Ltd
Within a week after I contacted BThrust, they already started on developing my website. My portal was completed ahead of schedule and within my budget...

George Lim (Director)
SchoolBuzz
After failing to get results from other SEO companies, we engaged BThrust services and was happy to see results and progress. I expect same level of s...

Prabha (Director)
Galaxy Painter
I am a manufacturer of plant derived hair products, and was in search of a company that could manage my SEO social media/ marketing for our corporate ...

Nicholas Rains (Director)
Bio Follicle

Not Getting Enough Visitors on Your Web?
Our digital marketing company specializes in SEO services including SEO traffic generation. Hire our services to achieve your goals faster!