SEO Reporting That Drives Conversions
Generate Your SEO Performance Report
How Well Are You Doing with your Site SEO ?
Reporting matters, believe it or not
And We Do It In The Best Way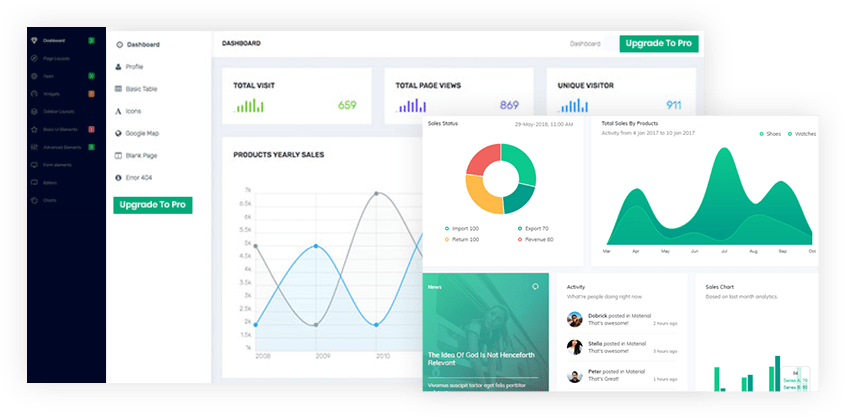 If you want to know what your users are doing and whether you are able to fulfil their expectations or not, you need SEO Reporting to answer your questions. At BThrust, our reporting will help you peek into your site's performance, so you can continue to capitalize on success by harnessing new opportunities and overcoming weaknesses.
Detailed Reporting
Our data-driven SEO reporting system lets you analyze every part of your campaign in a fruitful manner. In this way, you can understand your user activity, together with the performance of your site.
Conversion Analysis
With a thorough analysis, we will identify all the technical and usability problems on your site to ensure you can overcome all the shortcomings and improve the site from the front end.
Recording the observations
We create all SEO reports in an organized fashion, so you can understand all the metrics easily. From page optimization to quality of links, we will analyze every grit of your website.

Our Result-Driven Reporting Will Save The Day
You can never measure your success without accurate reporting. At BThrust, we believe in reliability and transparency, generating reports that you can trust on.
Comprehensive SEO Analysis That Spun Results
Sure, you might have an SEO campaign already in place. You must have invested substantially to incorporate it in your site. However, it isn't enough to execute an SEO strategy if you are unable to measure it promptly. Measurement of your site's performance is important in order to determine what is working and what isn't. From traffic analysis to competitor research, our reporting fits the deal by helping you get better insights into your campaign.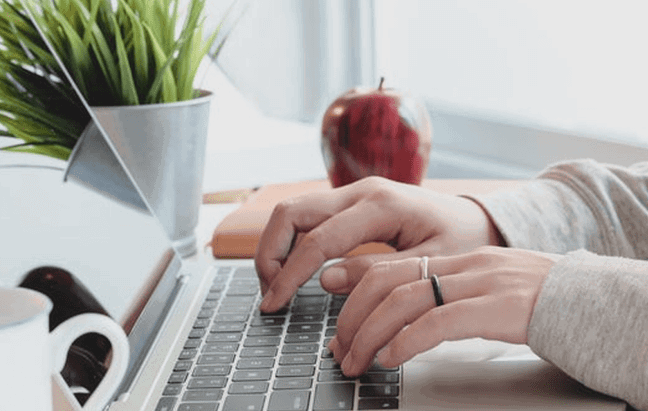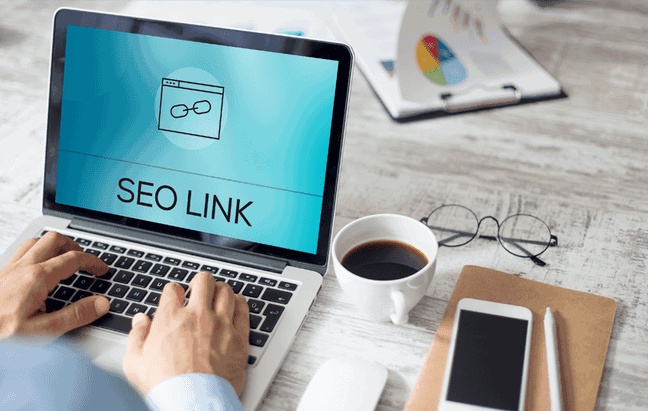 From Backlink to content analysis, we do it all.
Good reporting may put out data in front of you. But great reporting focuses on all the elements of SEO and provide an accurate explanation for failures and success. This is why we generate thorough reports in order to support our customers, so they can make data-driven solutions. We analyze to understand whether you are able to get organic or direct traffic. We conduct backlink analysis, determining their quality and quantity. And that's not it. Our reporting also covers content analysis, competitor research, and just about anything that is  associated with your SEO strategy.
At BThrust, we make it happen
Anyone can incorporate an SEO strategy on their sites. But using the right one takes a mix of skills, knowledge, and you guess it right, reporting. Whether you want to establish brand credibility or reach out to more audience, our SEO report will let you dive deep into the performance of your site. We will help you track down the elements that are slowing down your site, as well as those that are working with you. In this way, you can trust BThrust to improve the potential of your SEO strategy.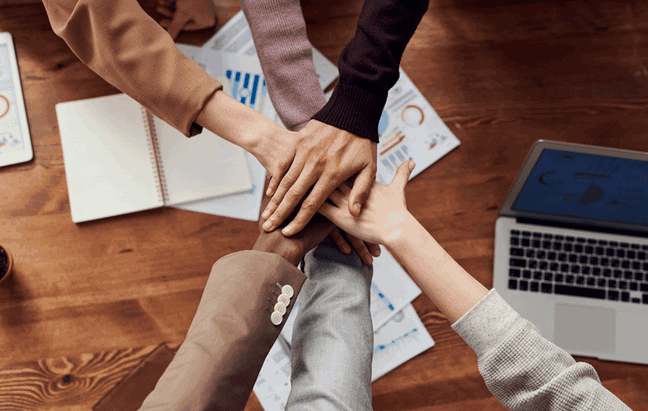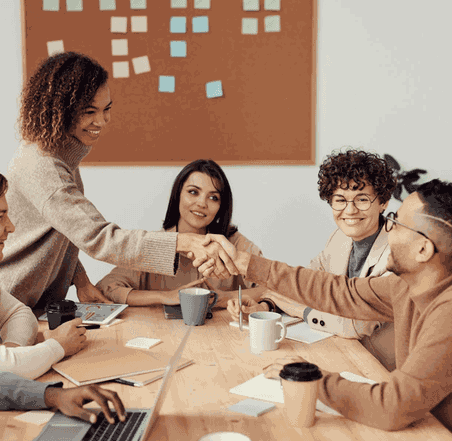 Our SEO reporting will break the barriers between your business and its success. Drive more traffic, overcome competition, and establish brand awareness in the right way.
BThrust is the name you need to trust
We have helped numerous businesses conquer more success with successful SEO reporting. You can reach out to us for a free SEO reporting or simply get the complete packages. Our packages will help you get detailed reporting together with strategies that we will implement to improve your site's performance.
Our SEO reports come with many perks
The detailed SEO report at BThrust will let you analyze the quality of  your content, your site's performance in comparison to the competitors, the keywords that your site needs, quality of the backlinks, and many more. Sounds like something that you need. Then, get in touch with us today.
Hear from our clients about Us
BThrust has been able to deliver what they have promised so far, and they are understanding of customer's requirements. Despite facing limitations to ...

Iris Lam (Account Manager)
In Event Furnishing Pte Ltd
I would like to give a shout out to Rana, Shailesh and their team for the great work. Thank you. I am definitely one contented customer of BThrust and...

Lawrence Puah (Director)
akiHAUS Design Studio Pte Ltd
Within a week after I contacted BThrust, they already started on developing my website. My portal was completed ahead of schedule and within my budget...

George Lim (Director)
SchoolBuzz
After failing to get results from other SEO companies, we engaged BThrust services and was happy to see results and progress. I expect same level of s...

Prabha (Director)
Galaxy Painter
I am a manufacturer of plant derived hair products, and was in search of a company that could manage my SEO social media/ marketing for our corporate ...

Nicholas Rains (Director)
Bio Follicle

Not Getting Enough Visitors on Your Web?
Our digital marketing company specializes in SEO services including SEO traffic generation. Hire our services to achieve your goals faster!